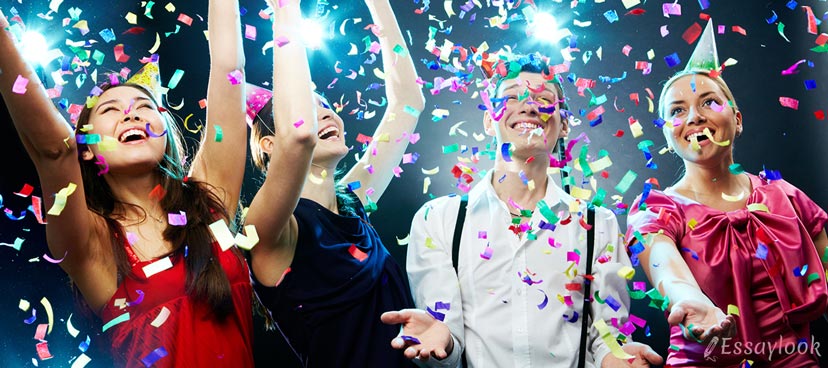 If you got a task to write a paper on the favorite festival but no idea how to start, our best essay writing service will be honored to help you with it! First of all, we will observe the ways of getting the inspiration for your essay at essaylook.com/write-my-essay, then, step by step, describe the options of expressing them in your writing and some hints on how to make it perfect.
The name of the festival Hanami literally means "flower viewing", more precisely would be to call it a Sakura viewing (Japanese cherry tree). The main advantage of such a festival is that it is not connected to the place. All you need for celebrating is a blossom cherry tree and a good company of friends.
Where to Find the Inspiration for Your Essay
If you are a lucky guy or girl and have had a chance to visit a festival of your dream, it will not be a big problem to describe everything you have perceived already. For those, who only dream of it, here is a short instruction on getting these unforgettable memories.
Go for a walk. Not in the city center (however, this option has to have been done before) but somewhere in the suburbs. Sometimes it is much better to let the city show the way than keeping eyes on the map all the time.
Get lost. Seriously, just walk the street you have not walked before, turn around and go some other direction or explore the unknown part of the city, hidden from the tourists' maps. It may happen that only there you will find the same atmosphere you have been longing for.
Let locals help you. Even if they know no other languages than their native one. It is a nice way to get to know other people and their mentality, even if they will need to show you the way in gestures, you will capture a little more of the city than just architecture.
Be prepared for a celebration. Having a festival is not an essay activity, it requires some efforts from your side. For example, a Hanami celebration needs a picnic sheet as is being held under the trees, garbage bags for litter, body warmer as it is not summer yet and may be cold on the ground, a paper cups and plates, wine, food etc.
Make new friends. Invite people for a drink. When being with Japanese, be prepared to drink a lot. Or learn useful phrases telling you're already drunk. They will never let their new friends go home sober.
Take some advices form them on the favorite places and food. Locals know better. They will definitely show you more than just a map.
Tips for Writing the Best Content on the Favorite Festival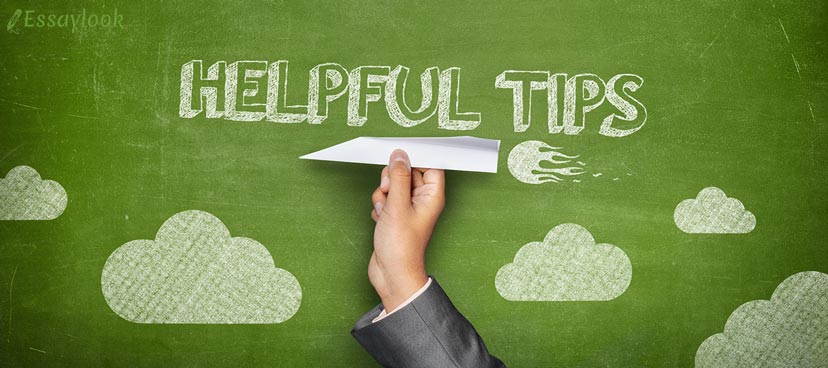 Let these hints and lifehacks help you understand the main idea of your essay writing and never leave you without a good portion of inspiration. Usually, just a little skill of writing but a huge wish of expressing is needed but if you follow the tips and hone your skills a bit more, your essay like shine like the brightest diamond.
Have a short word for the beauty of the country and the city the festival is situated in. You may say how you were admiring the culture of Japan and the mentality of the nationality as well as their special attitude to the nature;
Dive into history. A small research will be enough to understand how the celebration evoke and why it became a popular celebration these days;
Describe people's activities. Look around, just observe families, couples and circles of friends. Usually young people wear costumes called "cosplay" and walk around, co-workers gather to have a nice evening after a long day, families walk in the park showing little children the trees and eating street food. Catch up these moments to reflect them on paper later;
Notice some interesting things. Like a special similarity in colors of the family's clothes or some ritual before enjoying the celebration. Such things are usually very common in the country but surprising for tourists;
Describe the atmosphere. Even if some people prefer to omit this variant, it is extremely important for leaving an impression and bringing a spark to your essay;
Leave your personal feedback and some opinions of your friends. Ask them why, where, and with whom they usually celebrate the festival, what they usually do and do not forget to add it to your writing;
Try to find some similarities and discrepancy between your favorite festival and other festivals on your country. Maybe,there are some special traditions that are very similar or the festival has the same date of time but completely different theme. Do not be afraid to write about it.
Naturally, do not forget about the skeleton of every essay writing:
Introduction. An appeal to the readers, the word for introducing your topic of a paper and a few about why you have chosen it;
Main body. Here is the main plot to be depicted, your experiences and observations;
Conclusion. To sum up, you may give a few pieces of advice for those who also would like to visit the festival and, perhaps, enjoy the same activities described in your essay.
Writing an essay on the favorite festival is not that hard when having a plan in your head and sticking to it. Make your paper well-structured, add some scoop to it and let the readers enjoy your writing abilities with us!