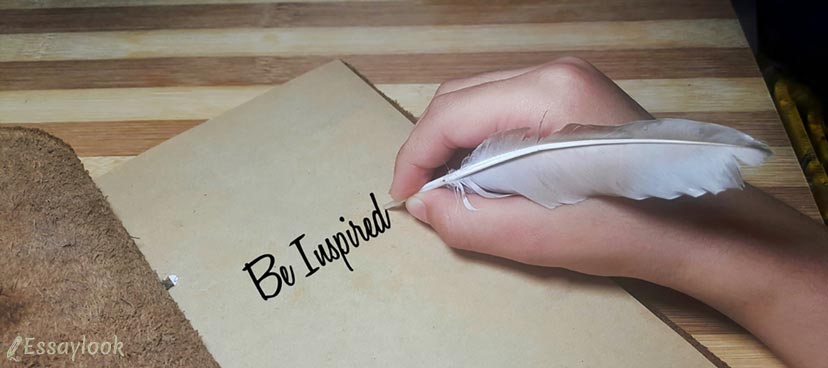 Whether you were asked to write at class or just got inspired by the works of some author, an ability of writing a poem is a blessed gift that is not to be given to anyone but is very likely to be developed enough to become a good hobby.
Do you really think that composing a poem is not your thing? Are you sure to have stuck with the prose or simply no skills of putting your thought off the head down on a paper? We would like to change your mind and do it right after reading this article.
Our best writing essay service essaylook.com will gladly help you with such a daunting task. Get to know these tips and start creating today!
The Crucial Rules When Writing a Poetry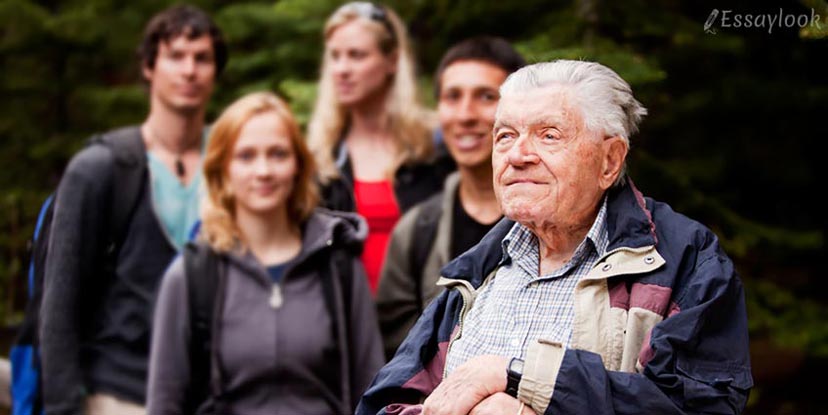 Get inspired. A poet always needs to have what to write on. If they do not have it, they might lose their creating ability. A muse who will lead you through the writing process can be absolutely anything: from the person you admire to the feeling you perceive at the moment. Just let them evoke ideas in your head and rush your way to note them before they cease to exist;
Try out freestyle writing. Get a sheet of paper and write every phrase and abstract that comes in mind, either in prose or rhyme, let your thought flow till you reach that limit of inspiration "attack" and review your outline. Some thoughts might need your attention to be corrected, others may be omitted. Polish it till you have a clear image of the main idea of your future poem topic;
Get used to rhymes. Read the main techniques of coping with rhymes or simply try the following: choose any word that comes to your mind and write as many rhyming words that will sound alike or similar as possible. Repeat with others but with longer phrases and expressions subsequently writing more and more to get your tempo and train your mind in this aspect. This is a very helpful tool. Or use special rhymical websites that automatically find rhymes for the input word;
Insert literary devices. To be a poet you do not need to write a poem alone, but to have some meaning in it and what is better to hide a meaning than a nice metaphor? Be implicit, that is the skill every poet should possess. Alliteration, epithets, neologisms and many other means of making your poem brilliant and add some points to the highest society of proficient writers;
Speak it out. Taste your poem. To understand if it is harmonic you need to produce it to the sound. If your poem is well written you will not struggle reading it aloud (even in public);
Polish it to perfectness. Forget grammar rules, you do not need them for the real poem. Create what you want to and call it your own style. Maybe your style will be recognized. After a few years… or centuries. Think of the poets whose works were admitted to be brilliant only after their death. They were not always treated good by the public, they were too innovated for that time. But time passed and they contributed a lot to a new style of writing;
Enter a poetry community. It can be an internet forum, a local poetry club or your own class at school – read works to the others and let them judge your tries, only in this case you will be able to improve yourself. If you are too scared to show your first works to unknown people – let your family members or closest friends read it. Yes, they will be able to judge it too but you will more likely to listen to their critique when they are more or less acknowledged in poetry;
Attend some open mic performing. The best way to enhance your writing skills is to listen to other offsprings making their first steps as well as making them by yourself. Imagine yourself standing on a stage and citing your own creation. Exciting? Just give it a try.