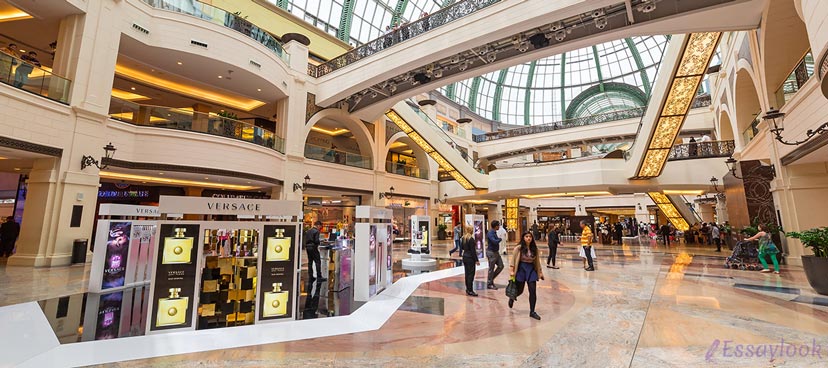 In the modern world, it is possible to buy almost everything in a few seconds on any of any website from a college essay at essaylook.com to an expensive car. We have hundreds of shops both in small towns and big cities. Shopping becomes easier today, and people go to the supermarkets often to buy something they want. However, it has some disadvantages as well. Usually, young people waste their money on unnecessary things and later regret buying them. It is truly hard to prevent such purchases, especially for inexperienced students, who want to get everything at once. Our team can help you with this issue and save you from becoming a shopaholic. Pay attention to the tips, which we collected in this article, and shopping will become much more pleasant for you. Students should spend their money and time wisely, so learn the following hints to avoid wasting your valuable resources.
Select the Stores to Visit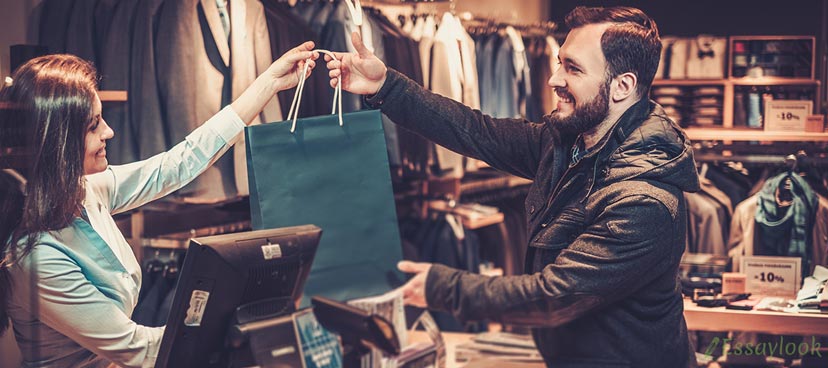 It is especially important if you go to the mall with lots of shops and supermarkets. In case you do not have an accurate plan, you will be urged to visit all the stores in order to find the things you have to buy. It takes hours. Sometimes, young people spend the whole day in a big mall and waste their time instead of studying or doing some other important things. Do you want to shop quickly and effectively? Select the stores before going somewhere. You can find a list of shops of each mall on their websites: it will make your shopping more comfortable and quick. Of course, it may be interesting to see some amusing items in every single store, but it is truly exhausting and steals your time.
Make a List of Purchases
People, who do not have a list of items, which they have to buy, and go to a supermarket spontaneously, spend much more money than it is necessary. So, they cannot save any cent and make big expensive purchases. Such people can even spend their monthly salary during their shopping. This is inappropriate for students, who usually suffer from a lack of money. They have to make a list of products to buy before going to a market and strictly follow it in order to avoid extra spendings. You can use a specific app on your phone as well.
Have Time Boundaries
Remember that your shopping should not last forever, even if you truly enjoy it. Set a time frame for this activity and follow it to avoid spending the whole day in a mall. It is very easy to forget about the time and go from one store to another. Moreover, sometimes you will spend money on unnecessary things. Sure, it sounds disadvantageous, but almost all teenagers do it. They come to a mall in the morning and have a shopping day. It may be fun but not for your budget. Select the most suitable time for shopping not to be hurried and have some time to think before making a purchase. However, it should not take too long as there are many beneficial things to do instead of looking for pretty clothes.
Do It Without Friends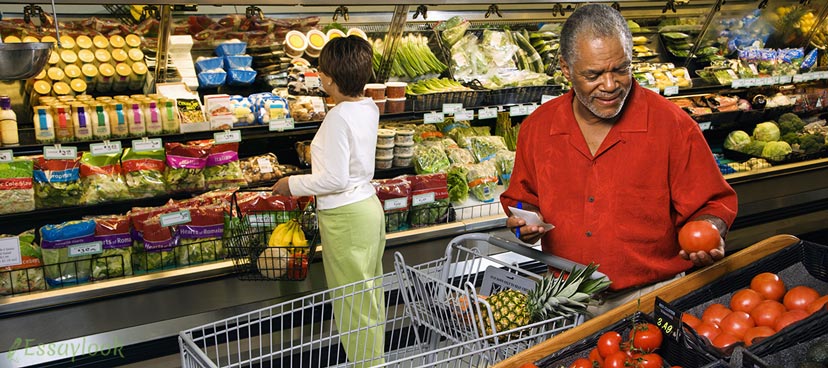 Of course, everyone knows how much fun it can be shopping with your best friends. They make jokes, help you to choose better things and just talk to you all the time. However, it has some disadvantages, especially if you waste hours in one store. It is better to go shopping alone to economize your time. Otherwise, they can persuade us to buy something unnecessary or just items, which we do not really like. Remember: the clothes that you buy for yourself, for example, new jeans, should be comfortable and attractive for you in the first place.
Think Well
It is significant to wait a bit and think if you really need a certain thing. Do not make a purchase only because you meet a friendly and funny salesman. You should be sure that it is a necessary item and it will be useful for you. If there are some doubts, it will be better to take some time to think about it. It is especially important in the case of expensive things. Sometimes, we go shopping because we are depressed or bored. It leads to a situation when we waste money on unnecessary items. Sure, you may go to a mall in order to relax, but do not make spontaneous purchases there. You will regret it later, and it will be impossible to get the wasted money back.
To sum up, in this article we tried to compile the most useful things to know about shopping. These tips and hints will help young people to save their time and money. In addition, it may prevent the issue of teenagers becoming shopaholics. It leads to problems in family and college. So, it is much better to control all of your purchases and always think well before spending even a small sum. Keep in mind that it is vital to take your monthly budget into account. This is an important part of adult life and you should be ready for it. Hopefully, our advice will be useful for students.