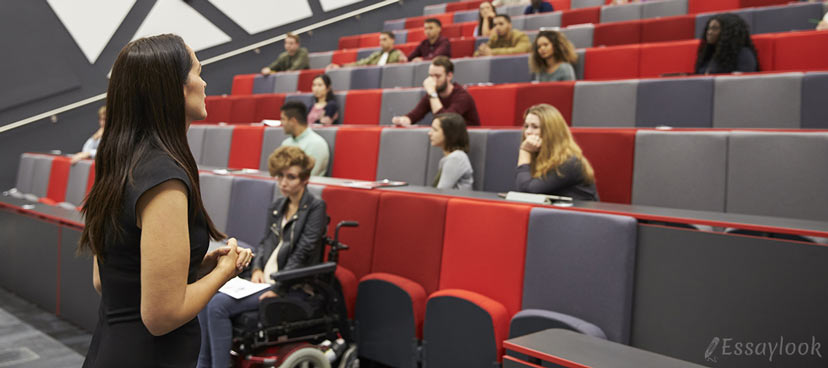 It is true that the majority of school pupils dream about entering a college in order to get a higher education and a well-paid job. Of course, everyone knows the things he or she should do to enroll a certain institution. Sometimes, it is harder to choose a faculty than pass all these exams. In the worst cases, young people make a wrong decision and then regret it after several years of studying: it is too late to find another variant. So, it is very important to think over many vital things and provide the best future for you. It may be difficult for teenagers because of the lack of the experience and knowledge. Their parents and family members usually participate in the discussion about the department where a child should study. However, this is your life and the final step you have to do by yourself. That is why our team compiled several helpful tips and hints on how to make the correct choice and be happy to study at a certain college.
Analyze Yourself
Start with your skills and abilities: which things are easy to do for you? Maybe, you are good atwriting essays like our writers at essaylook.com or can draw amazing pictures. These points help you to decide which field of activity to choose. For example, if you are not familiar with difficult calculations and technologies, it will be a bad idea to enter the faculty of engineering. You will not be able to work there on a high level and will probably drop out during the first year. Secondly, you should pay attention to your interests. It will help you to get pleasure from studying. It is hard to disagree that learning something without passion is less effective and lowers your productivity.
Decide by Yourself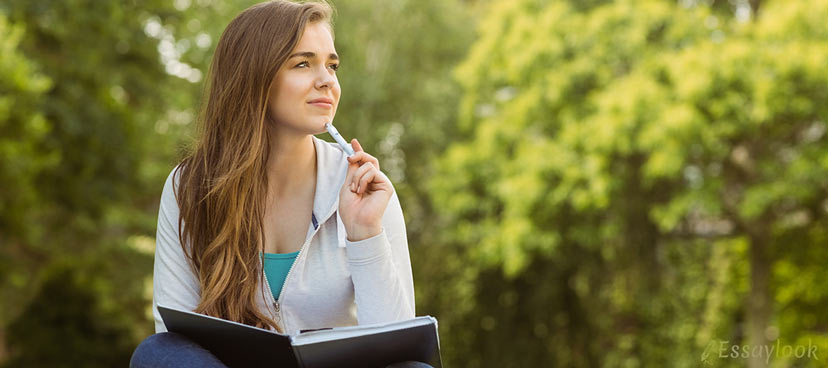 Of course, you have to take parents' and friends' advice into account, but it does not mean that they can make the decision instead of you. Keep in mind that it is your life and you will have to study somewhere on your own. Do not let someone's opinion overrule you, even if these people are close to you. It usually happens that adults try to urge their children to realize their dreams. As a result, a person goes to a medical college, for example, even if he or she does not have any interest in medicine. In the worse cases, young people try to ask their online friends or complete some tests on choosing the correct profession. Most of them are incorrect and disorient you in making a decision.
Do not Set High Expectations
This is the common situation when a young person sets overly high expectations on some colleges or professions. Of course, it is essential to know a lot about the chosen department or institution. However, teenagers usually pay attention to the advantages only and forget about disadvantages at all. In such case, they will encounter a huge disappointment soon. Remember that there are no perfect professions and you have to be prepared for the problems during your studying and then job search.
Do not Set Yourself Only on the Profit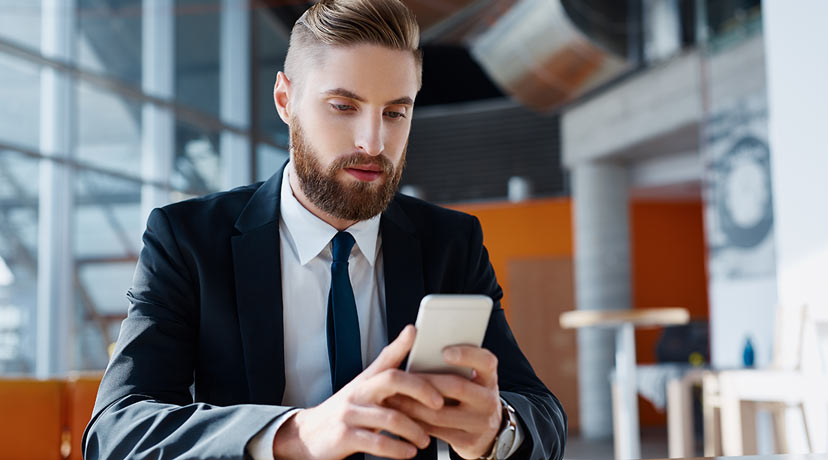 Sometimes, teenagers select a certain department, because they think a certain profession will be trendy and profitable soon. It is the wrong way, especially if you are not interested in the subject. Do not forget that positions on the job market are not stable and you should make this decision basing yourself. Moreover, having a high salary does not guarantee job satisfaction and happiness. In this case, you will not stay for a long time on a certain position.
Search Information
Keep in mind that information is a key to the success in any case. Probably, you will not be disappointed in your faculty or college if you know a lot about its history, graduates and courses. So, you have to find some material on different websites, not only on the official webpage of your institution. Pay attention to the recommendations of other people, especially local students. They will tell you the real things, but not beautiful stories about the benefits of a certain college. The most important thing is to do this search before sending an application to a certain college.
All in all, you have to know that this decision is one the most important and influential in your life. Unfortunately, many young people do not have a serious approach to it. Do not be one of them and care about your future. Keep in mind that the correct choice of a faculty has an impact on your future profession. It may be satisfying, boring or well-paid: only you can decide. Of course, choosing a trendy profession does not guarantee good employment, but it plays a great role. In addition, you will be interested in your job and gain happiness while working. This is a rare thing nowadays. You should never become one of those office clerks, who are stuck in the rut and have a dead-end job. There will be no perspectives for you. We hope that our tips and hints will help you to make the right decision and prevent regretting it later. Listen to the other's advice, but make your own choice.