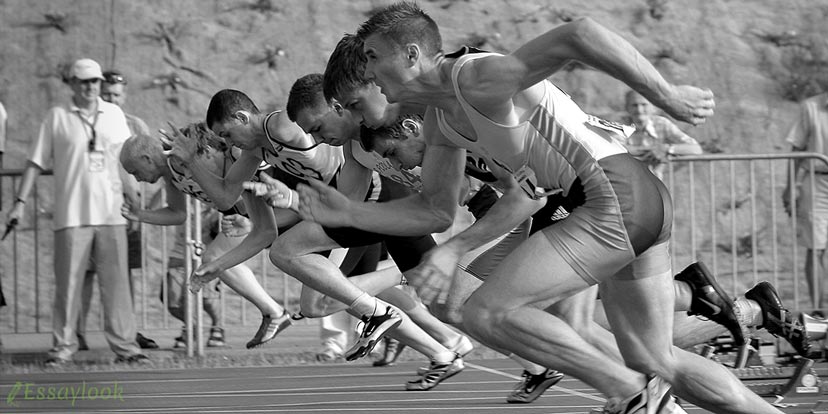 Any kind of competitions, grants and writing contests are a great chance for a young person to evaluate their writing skills by professionals and try themselves in competing with other
If you are a truly ambitious person who has (or thinks he or she has) a talent and a great passion for writing, no doubts you have visited our blog as only here you will find out everything about the writing competitions hints and tricks as well as all the necessary information about the actual up-to-date news!
If you want to see a plaque of your honor one day, it is time to the sleeves and start working really hard, slaving over your writings and hone your writing skills some kind of perfection (which does not exist, to be honest). Stay tuned and get to know them in this article.
Distinguishing Real and Fake Contests
Do not be fooled by the number of writing contests offered in the web! Some of them do not offer anything for your work, others can be just fake, and some can be even dangerous of losing money! In order to be totally armed with an appropriate knowledge and not be disappointed by the contest which was such a nice chance to show yourself at first, we will tell you about the most common ways people find free writers and charge money from them for their work.
Literary agencies. Charge money as a way of finding clients;
Vanity anthology companies: publish anthologies and draw contributors to be published as well no matter how badly they write;
Contest mills: charge you with entry fees but in the end, no one get the prize (as an exception very rarely).
Writing Contest Preparation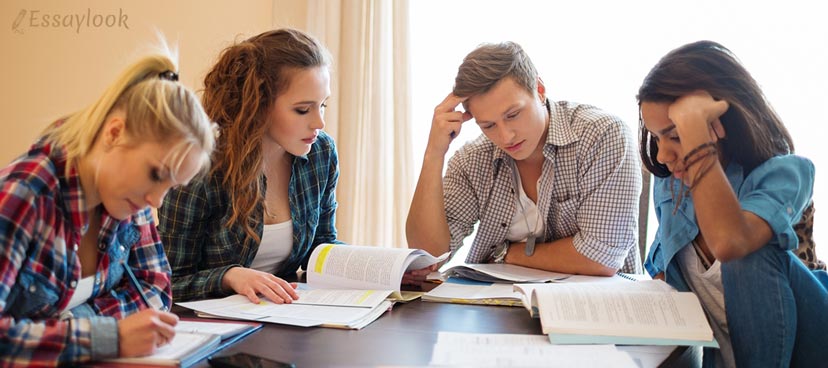 Stick to the contest topic! A tip is comprehensive and easy as a piece of cake but people constantly forget to follow it. If a theme of the contest is about dogs, please, do not tell what a nice cat you have at home! Even if you hand a masterpiece, the judges will not be able to evaluate it, because you did NOT follow the rules.
More does not mean better. It is really funny that those people still exist who think that if they write a story for 1500 words when the limit is 1000 words they will have much more chances to win the competition. No! As it was stated before, the one and the most efficient rule for entering the contests – follow the rules and requirements. If you cannot post some things, do not post them, if you were told only scholars can enter the competition – do not click the button "submit an application", do not waste your and judges' time.
Mind grammar. Really. Nobody wants to read your mistakes. Spelling, punctuation and other stuff – that's what people usually expect to see in your brilliant story.
Proofread it. Twice. Better have a weakly written essay with a common sense than some cosmic stuff with lots of crazy word expressions. Also, no need to say about correcting any mistakes connected with content and outer appearance of your writing.
Make your story personalized. Speak it from yourself. A good knowledge from encyclopedia is very useful but making your essay differ from thousands of others by showing your personality in it will definitely add some points to it.
Fascinate it with extraordinary plot (character, scene, time etc.). Add some spice in it with any interesting detail that will specifically good point out your writing style among other new and proficient writers.
Have a strong ending. All in all, the one thing the reader will remember the most is the concluding part of your story which has a task of a gigantic value to solve all issue evoked during it and leave a reader with a feeling of total satisfaction (or completely confused) but definitely impressed. If you manage to do it – you are a winner.
Be proud of what you know and write about it. Some writers think that if they depict a life on some other island thousands of miles away from them their chances of winning will rise. But they forget that the world around them is also special. Just go out of your house and start observing it. We are pretty sure that what you find routine and ordinary might turn out to be really amazing by the judges and appreciated as well, because you and only you can describe your own culture, history of your life, your family and your country like nobody else.
Available Writing Competitions as for March 2017
If you are already eager to start challenging your writing skills, good luck! To make thing a bit easier, we have prepared a few competitions for you to have a look at. Here are they, some of the most interesting writing contests, worth your attention.
This contest offers you a variety of themes to choose with writings max. of 6000 words.
The deadline is on the 30th of April.
Prize: US $1500. Minor prizes are evaluated of $100 each.
Eligibility: open to both published and unpublished writers.
Task: stories of any genre and theme up to 2200 words.
Deadline: May 1.
Prize: US$1250 plus selection of the next 20 winners and publication in print and digital versions.
Drue Heinz Literature Prize
Deadline: application process is open May 1 – June 30.
Prize: publication in the University of Pittsburgh Press and $15,000.
"Mysterious" Tony Hillerman Prize
Eligibility: professionals and non-professional writers, who have not published any mystery yet but have some structure for a specific theme which is to be found on their website.
Task: Write a mystery novel on a specific topic set in Southwest.
Deadline: every year on June 1.
Prize: $10,000 and publication by St. Martin's Press.
We are pretty sure you will succeed in your writing tries, just enter the contest and make your own luck real! Writing essays is the main task of our proficient writers from essaylook.com so do not hesitate to ask them if you feel like wanting to hone your writing skills and get a great custom essay!